San Francisco Network Ministries

Welcome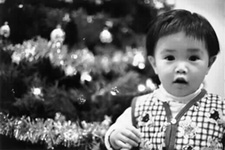 San Francisco Network Ministries is devoted to the people of the Tenderloin with whom we work cooperatively for the empowerment of all, proclaiming good news for the poor and seeking liberty for those who are oppressed.
Since it's founding in 1972, Network Ministries has provided a wide range of effective and compassionate service including computer training, affordable housing, kids programs, a safe house for prostituted women, memorial services for poor and homeless people, pastoral care for those with AIDS, and political advocacy regarding issues that affect the Tenderloin and its people.
We invite you to learn more about our work and get involved.